Our Business
Learn about Hioki's businesses and fields of focus as a manufacturer of electric measuring instruments that support the development of industry.
Hioki is a manufacturer of electrical measuring instruments that supports the development of industry
Electrical measuring instruments, known as the "mother tools" of industry, play an essential role in research and development, manufacturing, maintenance, and service. They also continue to contribute to social progress, mirroring developments in technology as their designers anticipate the changing needs of the times.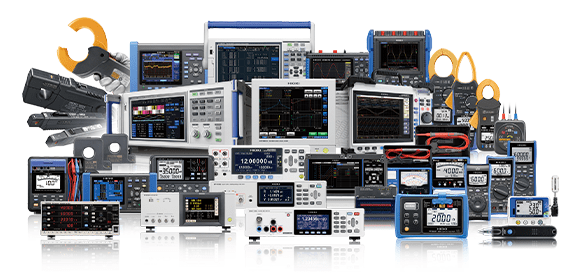 Hioki's operational trinity: R&D, production, and sales & service
Hioki's headquarters brings together all departments responsible for development, production, and sales and service.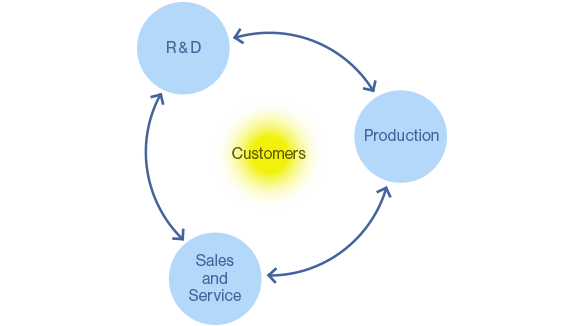 Fields of Focus