News Oct. 18, 2022
Analysis Service [Slurry Analytical System] Wins FY2022 Good Design Award
Hioki is pleased to announce that its Analysis Service [Slurry Analytical System] has received a FY2022 Good Design Award from the Japan Institute of Design Promotion.
The Good Design Awards have served as a vehicle for comprehensive design evaluation and recommendation for more than 50 years. The accolade brings to 78 the total number of Good Design Awards (including two Long Life Design Awards) that Hioki has received since 1985.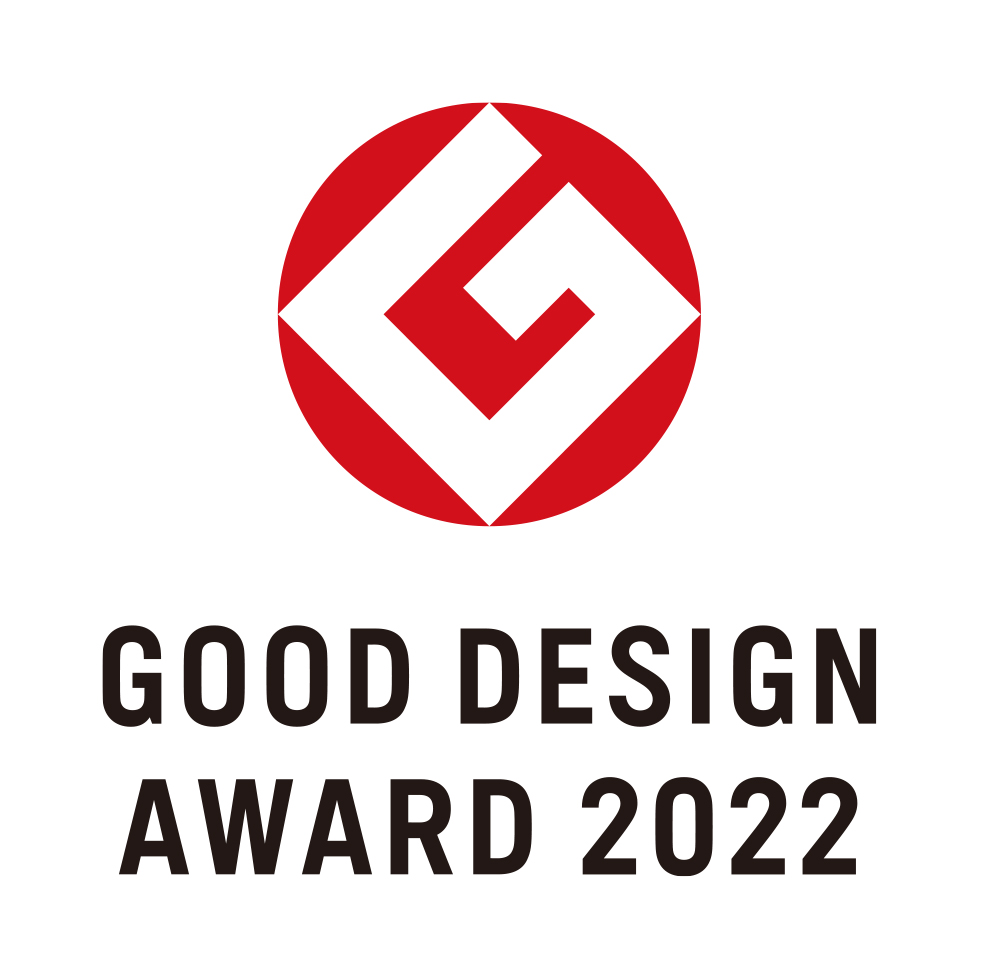 Judges praised Hioki's efforts to leverage its strengths to quickly field a solution addressing electrode slurries*, which have a significant impact on the performance of lithium-ion batteries (LIBs), including by applying proprietary algorithms to measurement data obtained with Hioki instruments to estimate slurry characteristics and by building and providing the service in the cloud in order to accommodate changes in battery materials, which are evolving on a daily basis, in the most timely manner possible.

*Electrode slurries are paste-like mixtures consisting of powder electrode materials dispersed in a solvent.
Slurry Analytical System features
Unique HIOKI Slurry Analysis technology provides quantified mixing quality of electrode slurry to approach your ideal Battery. It enables you to optimize the slurry process and helps detect quality deviations in future battery cell manufacturing upstream processes. Ultimately, this will lead to the stabilization of cell quality.
・A proprietary Hioki algorithm analyzes impedance measured values for LiB electrode slurries
・Analysis Results "DCR, Rratio, Uniformity" indicate electron conductivity of Slurry
・The latest version is available anytime by a Cloud-based, easy-to-use analysis tool
・Able to choose license plan, fit the right solution for your needs
Comments from judges
Hioki has made it possible to measure, analyze, and estimate the characteristics of electrode slurries, which have a significant impact on lithium-ion battery performance, by applying a proprietary algorithm to measurement data from its instruments. To quickly accommodate changes in battery materials, which continue to evolve, the company developed the solution as cloud software that can be easily updated instead of as traditional software that ships with instruments. The company, which has extensive experience with instruments, has leveraged its strengths in that area to provide a cloud service.
Good Design Award official website
Please visit the official website of the Japan Institute of Design Promotion for overviews of award-winning products.
Hioki design
Hioki's approach to product design seeks to enrich lifestyles and society as a whole by focusing on customers' measurement experience.
We will continue to propose solutions built around our policy of "COGNITIVE DESIGN: The right design in every measure."
Please visit Hioki Design (a minisite that details the company's approach to design).
About HIOKI
Established in 1935, HIOKI E.E. CORPORATION (TSE: 6866) has grown to become a world leader in providing consistent delivery of test and measuring instruments through advanced design, manufacturing, and sales and services. By offering over 200 main products characterized by safety and quality while meeting an expansive range of applications, we aim to contribute to the efficiency and value of our customers' work in research and development, production and electrical maintenance. Hioki products and services are available around the world through our extensive network of subsidiaries and distributors. For more information, visit us at www.hioki.com.