Insulation Resistance Measurement of Hair
Resistance as an Indicator of Healthy Hair
To maintain strong, healthy and beautiful hair, we all use a variety of hair products and appliances, but what makes some products more effective than others?  The answer is thorough and robust research and development.

Hair is very complex structure consisting of several constantly-changing components that all act as a single unit.  Natural (genetically-inherent) or externally affected weakness in any one of the components can lead to damage, dryness, breakage, frizziness, dullness, and many of the other common concerns that most of us share.  One important characteristic is hair's resistance to absorbing moisture, bending and damage.  A very high resistance value is a sign of fragility that can lead to breakage and damage.  Imagine combing through smooth healthy hair, indicative of low resistance, compared to hair that is more challenging to tame due to high frictional resistance.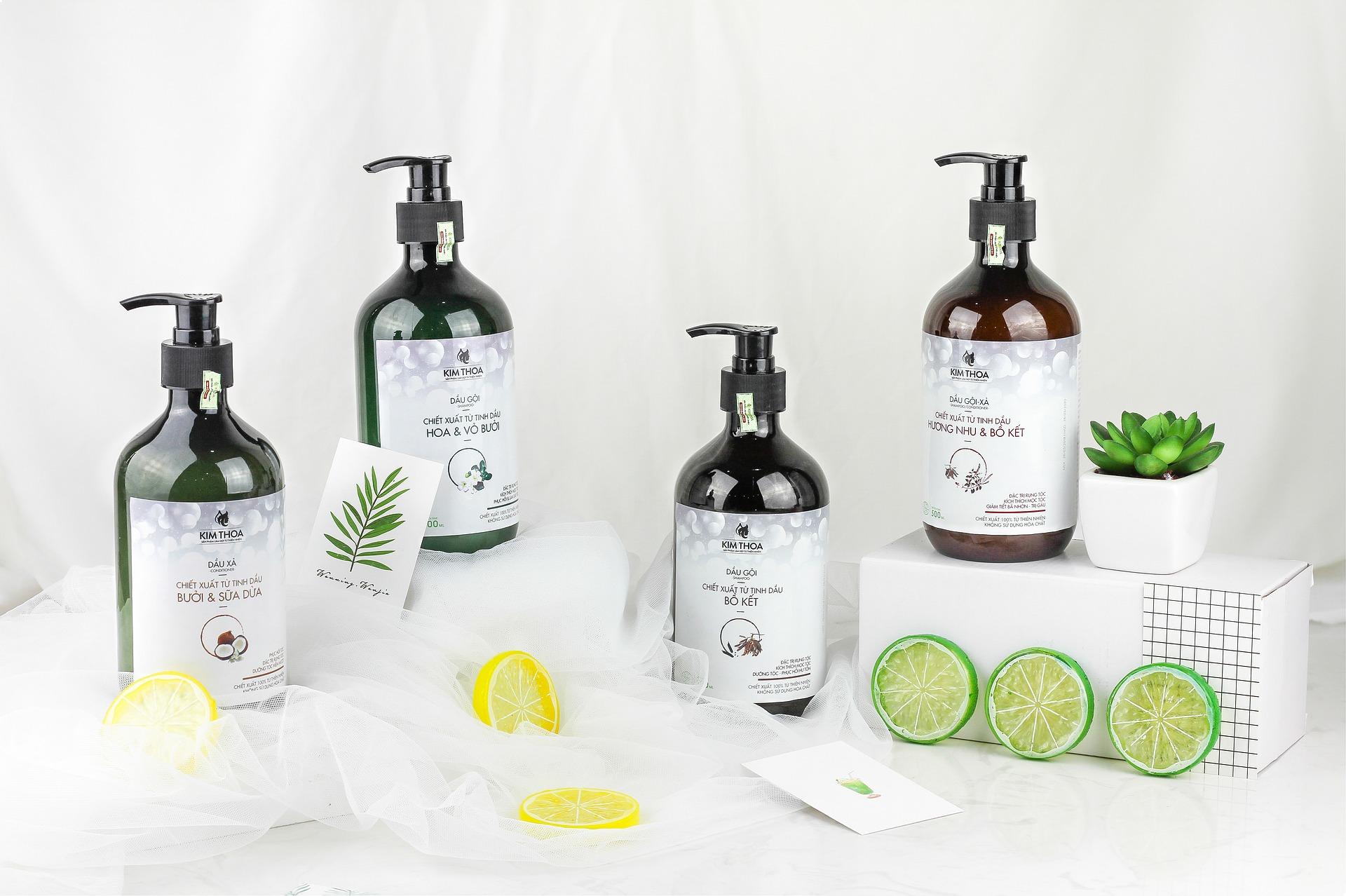 Product Research and Development
Effective haircare products resolve these concerns by helping customers maintain proper porosity, strengthen hair cuticles, and control other properties and behavior of hair.  Scientists who develop haircare products evaluate product effectiveness and assess impact by first subjecting hair fiber to the product under development (shampoo, treatment, etc.) and then examining the resulting condition through various means, including electron microscopy or chemical analysis.  

An easier way is to test the insulation resistance of hair by using a super megohm meter paired with a plate electrode.  This enables researchers to place hair specimens directly onto an electrode-embedded plate to obtain a quick reading of the resistance value.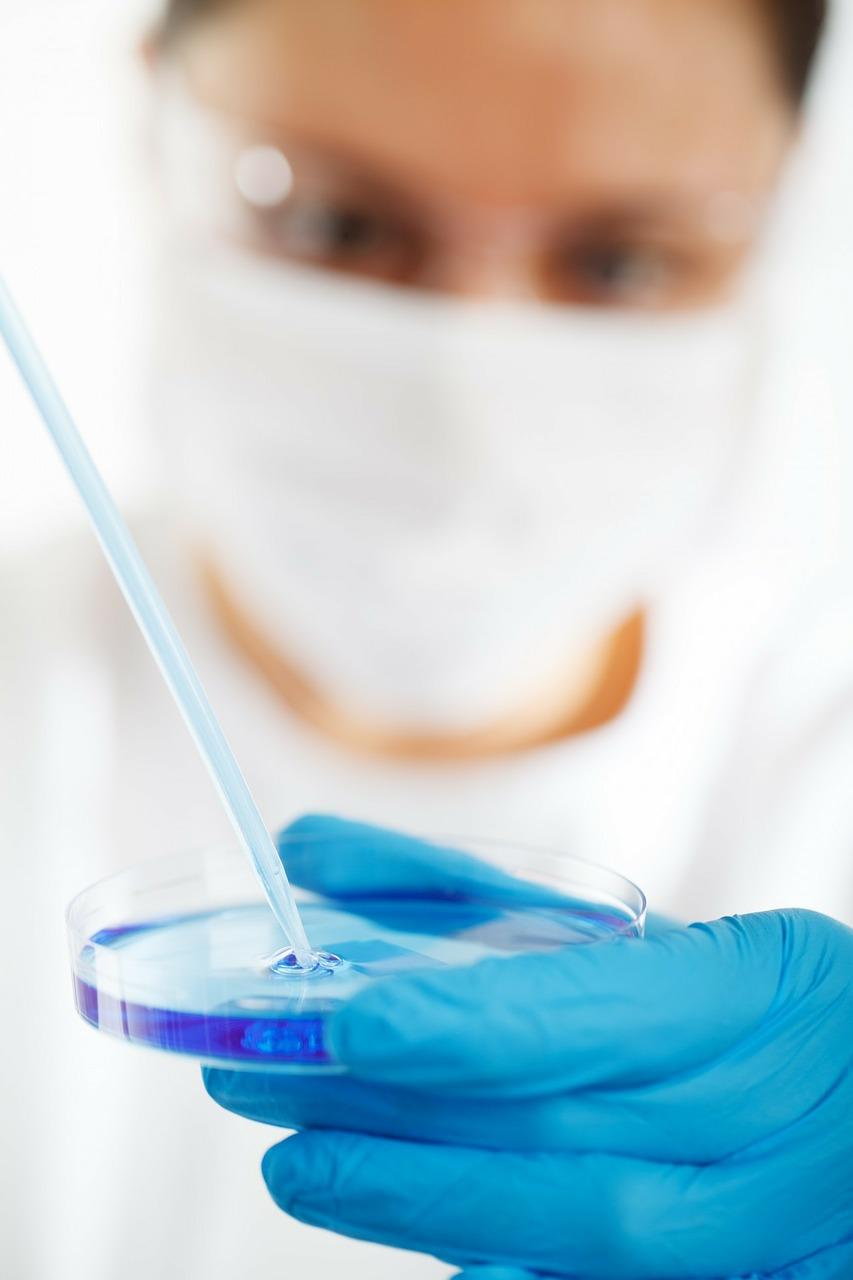 A Solution in the SM-8220 Super Megohm Meter
The SM-8220 is designed to measure the electrical resistance any material with high insulating properties.  Paired with the SME-8310 Plate Sample Electrode, researchers can obtain a quick reading of the insulation resistance value without expensive equipment and complicated procedures.
How to Use:

- Connect the SM-8220 Super Megohm Meter to the SME-8310 Plate Sample Electrode
- Prepare approximately 100 strands of hair samples to get a good reading and place them on the electrode
- Close the lid of the SME-8310 to disable the interlock so that a voltage can be applied to the sample safely
- Apply a measurement voltage of approximately 100 V and measure the insulation resistance while the voltage is applied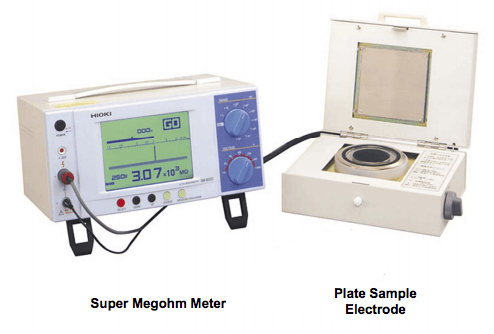 Haircare is a $90 billion industry worldwide, and companies are competing for customer business to provide products that deliver healthy hair that is flexible, soft, manageable, and less prone to damage.  The SM-8220 and SME-8310 represent easy-to-use solutions to aid in the research and development process.


Related Products List