Product Sep. 07, 2021HIOKI E.E. CORPORATION
CM4002 and CM4003 AC Leakage Clamp Meter User Manual Wins Merit Award in the Industry Category at the Japan Manual Awards 2021
HIOKI is pleased to announce that the CM4002 and CM4003 AC Leakage Clamp Meter User Manual won a Merit Award (Industry category) at the Japan Manual Awards 2021, which was hosted by the Japan Technical Communicators Association (TC Association). The accolade marks the fourth consecutive year for HIOKI to win an award at the Japan Manual Awards. The manual was also nominated for Manual of the Year 2021, which will be announced at a TC Symposium in Kyoto in October.
The TC Association bestows Japan Manual Awards, whose goals include fostering improvement in the quality of manuals, to recognize exceptional manuals and user documentation that are easy for readers to understand.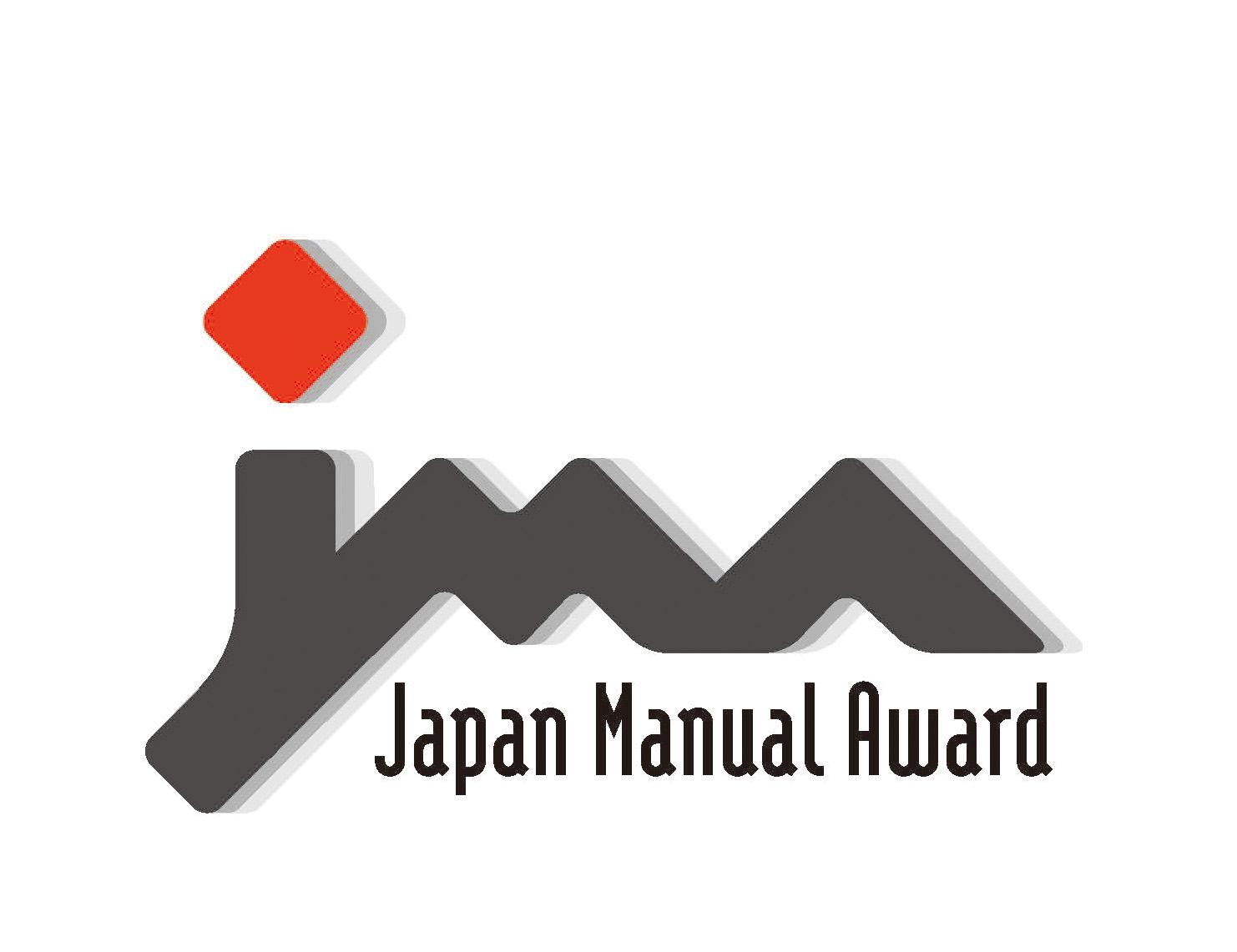 Logo of the Japan Manual Award
The CM4002 and CM4003 User Manual was chosen for the Merit Award based principally on the following qualities:

The manual satisfies the requirements imposed by international standards.
The manual adopts a compact A6-size format that's easy to handle while working.
QR Codes in the manual take readers to HIOKI's website, where they can find more detailed explanations.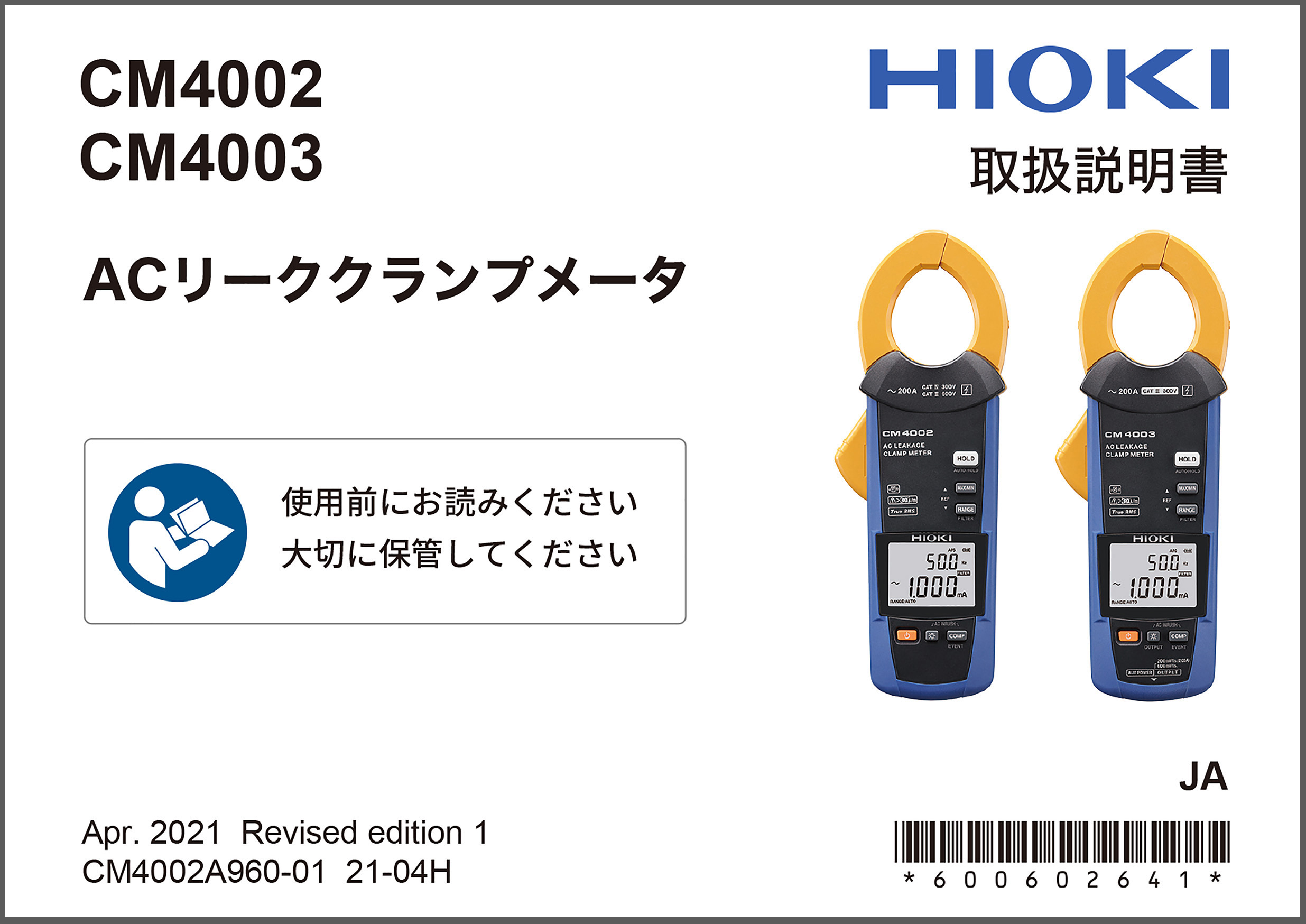 CM4002 and CM4003 AC Leakage Clamp Meter User Manual(Cover)
In addition to Japanese and English, HIOKI publishes manuals for the products it sells in numerous languages and delivers them to customers worldwide. The company has made a series of improvements over time to ensure its manuals incorporate numerous illustrations and easy-to-understand language so that even customers who find themselves operating an electrical measuring instrument for the first time can do so safely and with a sense of familiarity after reading through the documentation.
HIOKI will draw encouragement from this honor as it continues to compile easy-to-understand user manuals that empower customers to use its products safely and correctly.

Japan Manual Awards received by HIOKI
2021

Merit Award (Industry category) (and nomination for the Manual of the Year Award): CM4002 and CM4003 AC Leakage Clamp Meter User Manual

2020

Manual of the Year 2020 (cowinner) and Merit Award (Industry category): LR8450 and LR8450-01 Memory HiLogger Quick Start Manual

2019

Merit Award: CT6710 and CT6711 Current Probe User Manual

2018

Excellence Award: MR6000 and MR6000-01 Memory HiCorder Quick Start Manual

Incentive Award: SM7420 Super Megohm Meter User Manual
Product Introduction
The AC Leakage Clamp Meter CM4001 series (including the CM4001, CM4002, and CM4003) makes it easy to measure current in complex electrical wiring in confined spaces thanks to a jaw (sensor) profile that is easy to slip between—and clamp around—wires. Moreover, the newly designed sensor unit can accurately detect miniscule leakage currents. The instruments also can connect wirelessly to mobile devices in the field to monitor leakage currents, contributing to the fast resolution of problems involving electric leaks.
*The AC Leakage Clamp Meter CM4001 received an iF Design Award 2021 (Product Design Award, Industry/Tools category).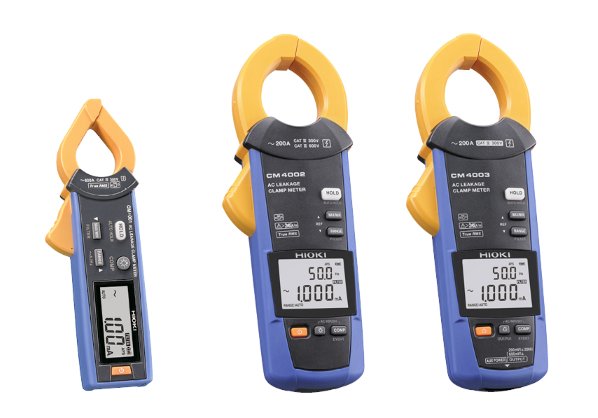 AC Leakage Clamp Meter CM4001 Series
About HIOKI
Established in 1935, HIOKI E.E. CORPORATION (TSE: 6866) has grown to become a world leader in providing consistent delivery of test and measuring instruments through advanced design, manufacturing, and sales and services. By offering over 200 main products characterized by safety and quality while meeting an expansive range of applications, we aim to contribute to the efficiency and value of our customers' work in research and development, production and electrical maintenance. Hioki products and services are available around the world through our extensive network of subsidiaries and distributors. For more information, visit us at www.hioki.com.