Product Apr. 19, 2021HIOKI E.E. CORPORATION
CT6877 and CM4001 Series Honored at iF Design Awards 2021
Hioki is pleased to announce that the AC/DC Current Sensor CT6877 and AC Leakage Clamp Meter series including the CM4001, CM4002, and CM4003 have been honored at the iF Design Awards 2021.
They have received Product Design awards (in the industry/tools category). The accolades mark the third time Hioki has earned iF Design Awards since 2016, for a total of five products (including three series).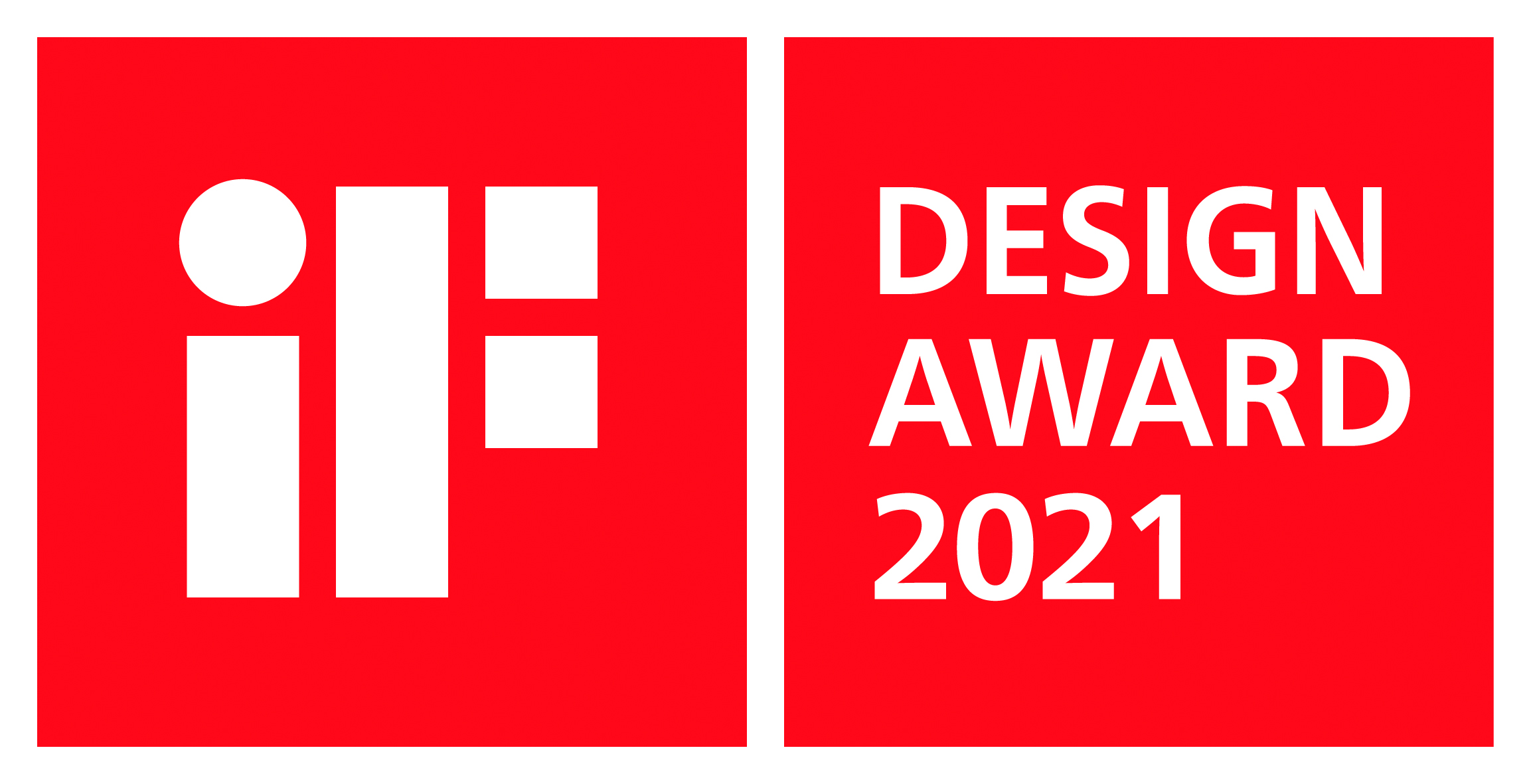 Hanover, Germany-based iF International Forum Design, the world's oldest independent design organization, recognizes a selection of exceptional designs each year with iF Design Awards, which are considered one of the most prestigious awards of their kind. For the iF Design Awards 2021, the organization painstakingly reviewed about 10,000 applications from 98 design experts in 52 countries and regions, and the AC/DC Current Sensor CT6877 and AC Leakage Clamp Meter series were among the winners.
Overview of our award-winning products can be found at the iF World Design Guide (external site), the iF's design portal site.
Find product profiles from below iF World Design page.
- AC Leakage Clamp Meter Series
*

The CT6877 also received an FY2019 Good Design Award and a Selection Award at JIDA Design Museum Selection Vol. 21 (2019).
About the iF DESIGN AWARD
For 67 years, the iF DESIGN AWARD has been recognized as an arbiter of quality for exceptional design. The iF label is renowned worldwide for outstanding design services, and the iF DESIGN AWARD is one of the most important design prizes in the world. Submissions are awarded in the following disciplines: Product, Packaging, Communication and Service Design, Architecture and Interior Architecture as well as Professional Concept, User Experience (UX) and User Interface (UI). All awarded entries are featured on the iF WORLD DESIGN GUIDE and in the iF design app.
*

Company and product names used in this release are the trademarks or registered trademarks of their respective owners.
About HIOKI
Established in 1935, HIOKI E.E. CORPORATION (TSE: 6866) has grown to become a world leader in providing consistent delivery of test and measuring instruments through advanced design, manufacturing, and sales and services. By offering over 200 main products characterized by safety and quality while meeting an expansive range of applications, we aim to contribute to the efficiency and value of our customers' work in research and development, production and electrical maintenance. Hioki products and services are available around the world through our extensive network of subsidiaries and distributors. Information about HIOKI is available at www.hioki.com.