Operational Testing of Engines Used in Outboard Motors
An Engine is the Heart of an Outboard Motor
Outboard motors are propulsion devices for boats that integrate a 
propeller with a drivetrain including an engine, gears, a clutch, and a 
driveshaft. Engines used in outboards generate a large amount of power despite 
their compact size. Since they're required to deliver excellent reliability and 
durability, multifaceted evaluation using a variety of sensors is a necessary part 
of the development process.   Motor 
failures at sea can be disastrous for the crew and passengers on board, so it 
is critical that engine developers verify the integrity of their products 
before they are mass produced and ultimately installed.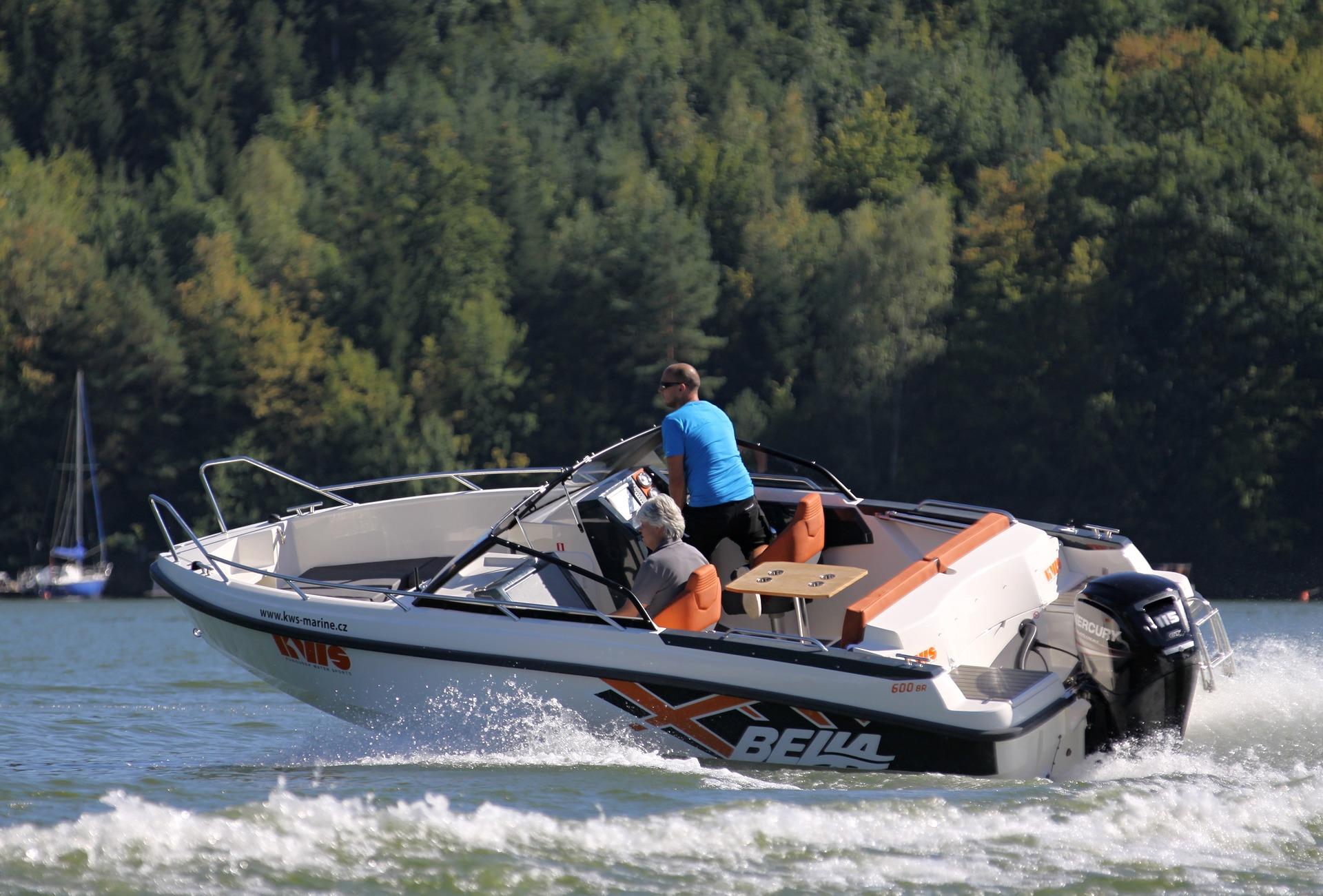 Multi-channel Testing is Indispensable for Next Generation Engines
High-speed sampling measurement and long-term recording are the key 
operational testing capabilities utilized in the development of outboard motors. 
Recent outboard motors not only provide the horsepower to push the tide while 
minimizing size and weight, new regulations around the world, especially in the 
more seafaring regions such as Australia, US and Europe, are also calling for 
more stringent exhaust emissions.  The 
Memory 
HiCorder MR6000
 is the one-stop solution uniquely capable of meeting these 
application needs.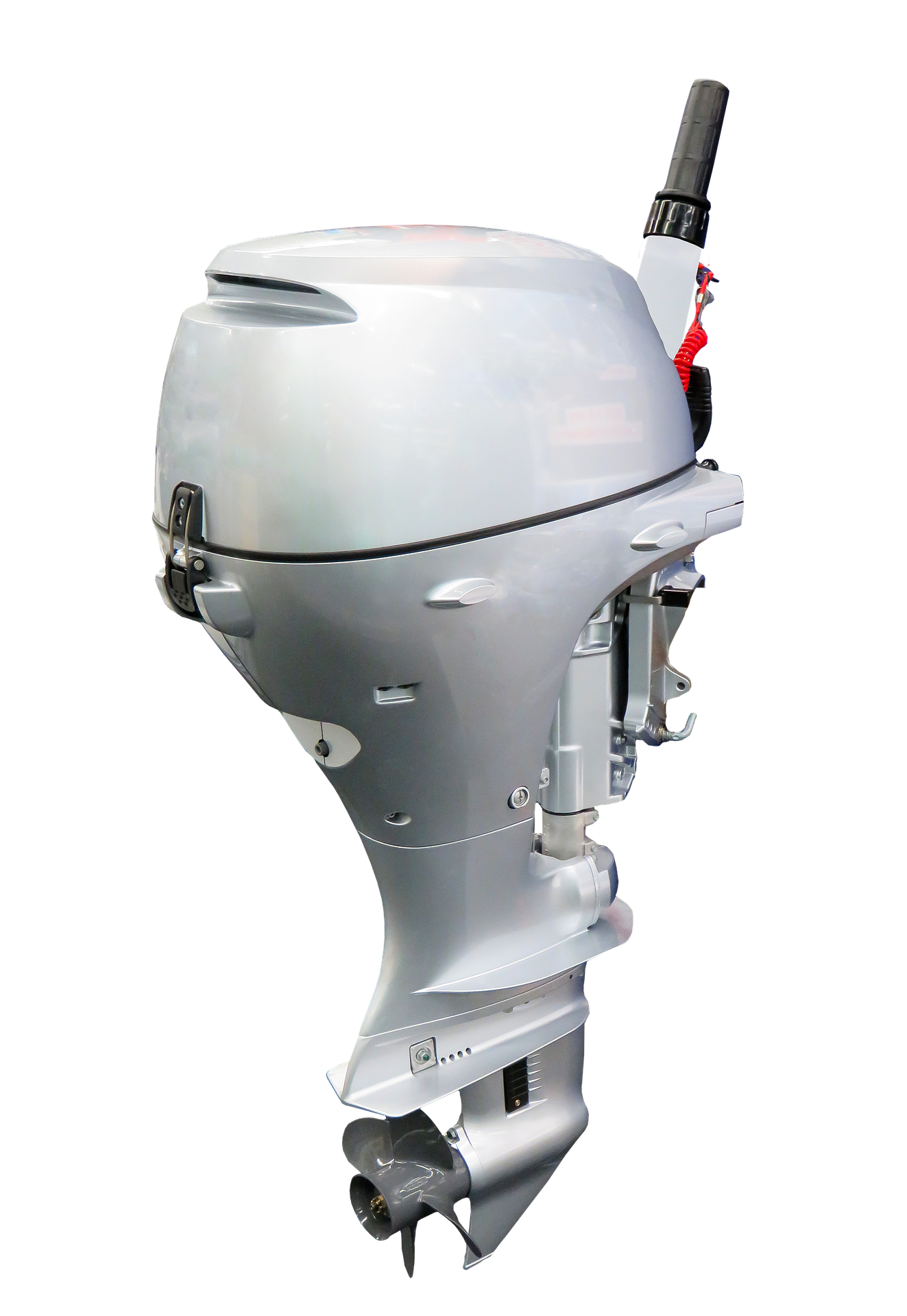 Key Points
* Pair the MR6000
with the High Speed Analog Unit 
U8976
 to measure
control signals of sub-microsecond duration, which have traditionally
been checked
using an oscilloscope.
The captured
signals are instrumental for investigating the causes of malfunctions by
measuring noise
waveforms that are superposed on control signals.
* Connect the MR6000
with a diverse array of sensors, including temperature, RPM, voltage, and current,
across multiple channels, to analyze
temperature fluctuations, power, electrical
characteristics, ventilation, cooling capabilities, etc., while in operation, and
all at the same time in
order to determine the effects one may have over the
other.
* 8 plug-and-play
slots let you install 7 units of the Analog Unit 8966 to capture output from a
variety of sensors across 14 channels
simultaneously, dramatically decreasing
the number of instruments needed for multi-signal testing as well as the time
needed to plot all the
data together on a single time axis for analysis

* Motor endurance is
one of the key selling points of outboard motors.
Search and rescue boats can be at sea for
hours, and motor failure is
not an option for life-saving missions.
With the MR6000's real-time save function,
you can meet endurance testing conditions with the ability
to record data over
extended periods of time onto the SSD Unit 
U8332
.
*Sensors sold separately. See the respective manufacturers' websites for more
information.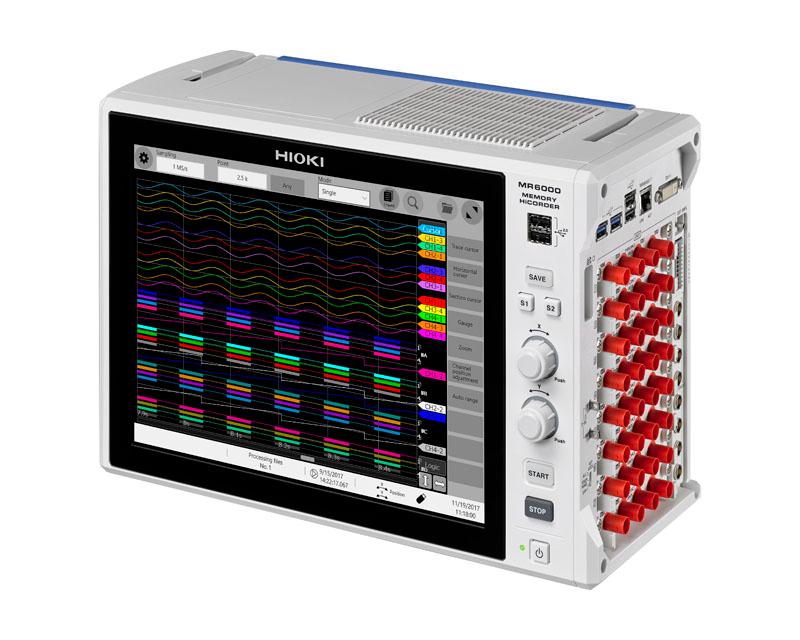 Related Products List