SOLAR HiTESTER 3245-60
Hybrid Solar-Powered Digital Multimeter for General Electrical Maintenance and Testing
The Hioki 3245-60 is a solar powered pocket digital multimeter for general electrical maintenance and testing, powered by solar cells and a backup battery to result in an eco-friendly DMM.


Key Features
Hybrid power system incorporates both a solar-charged main battery and a backup battery

Pocket-sized CAT IV (300 V) and CAT III (600 V) conformance (when test pin sleeves are attached)
Neat test probe storage in the back of the unit

Model No. (Order Code)
A pocket-type tester that can run on built-in batteries or solar power
When there's not enough solar power available, this tester runs on battery power. Once the batteries are charged, it automatically switches to solar power.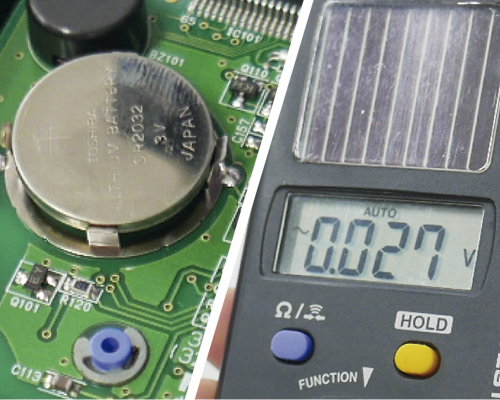 CAT III (300 V) safety for peace of mind when measuring industrial-use power lines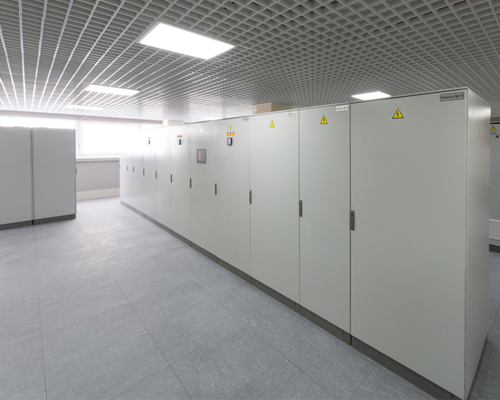 Stowable probes
Probes can be stowed on the back of the tester.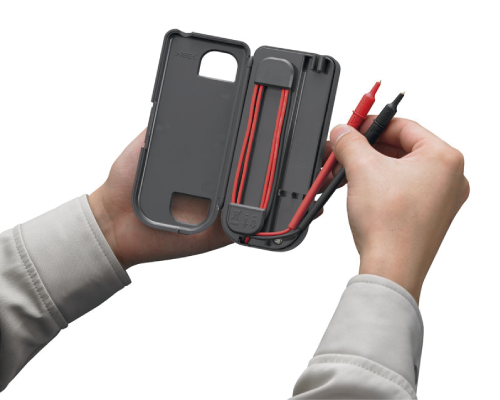 Probes designed to be locked in place for superior convenience in the field when your hands are full
The probes can be locked in place on the instrument for more convenient use in the field when your hands are full.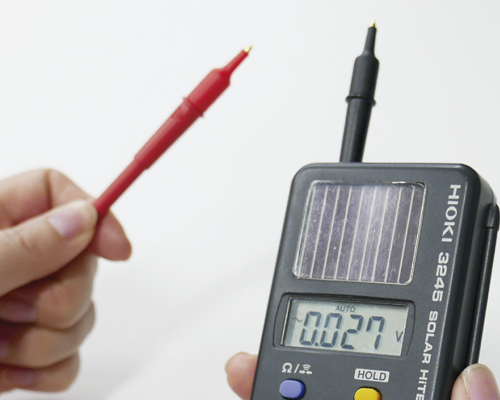 Simple, easy-to-read display
A simple display with large text ensures measured values are easy to read.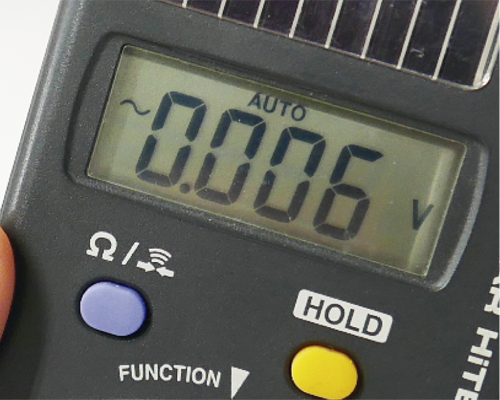 Basic specifications
Accuracy guaranteed: 1 year Regarding DMM Accuracy: Due to the many ranges and functions available in a DMM, only the basic accuracy is indicated for reference. Please refer to the brochure for detailed accuracy information.
DC voltage
419.9 mV to 600 V, 5 ranges, Basic accuracy: ±1.3 % rdg. ±4 dgt.
AC voltage
4.199 V to 600 V, 4 ranges, Basic accuracy 50 - 500 Hz : ±2.3 % rdg. ±8 dgt. (Average rectified)
Resistance
419.9 Ω to 41.99 MΩ, 6 ranges, Basic accuracy: ±2.0 % rdg. ±4 dgt.
Continuity buzzer
Detection level 50 Ω ±40 Ω, Diode check: Not available
Light meter
1000 digits display to approx. 50,000 lx
Auto power save
Available (cancel selectable)
Display
Digital LCD, max. 4199 digits
Sampling rate
2.5 times/sec
Main power supply
Rechargeable lithium-ion battery powered by solar source:
8 hours of use available on 3 hours of charging at 50,000 lx
Secondary power supply
Coin type lithium battery (CR2032) ×1,
Continuous use with secondary battery: 150 hours
Dimensions and mass
60 mm (2.36 in) W × 135 mm (5.31 in) H × 23 mm (0.91 in) D, 140 g (4.9 oz)
Included accessories
Instruction manual ×1, Coin type lithium battery (CR2032) ×1 (for trial purposes only), Sleeves (Red/ Black each 1)