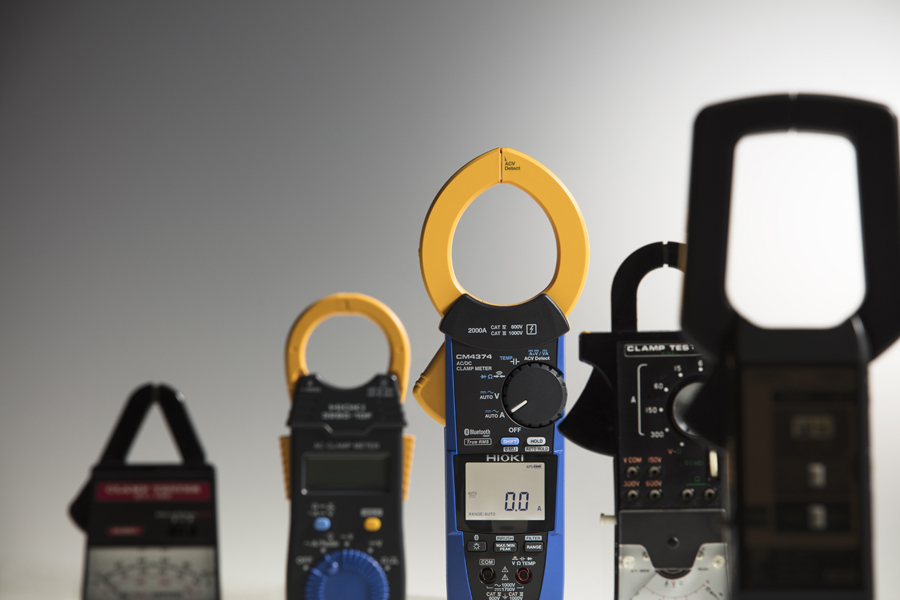 The moment you see it, it looks right.
The moment you touch it, it feels right.
The moment you use it, you know it's right.

The right design in every measure.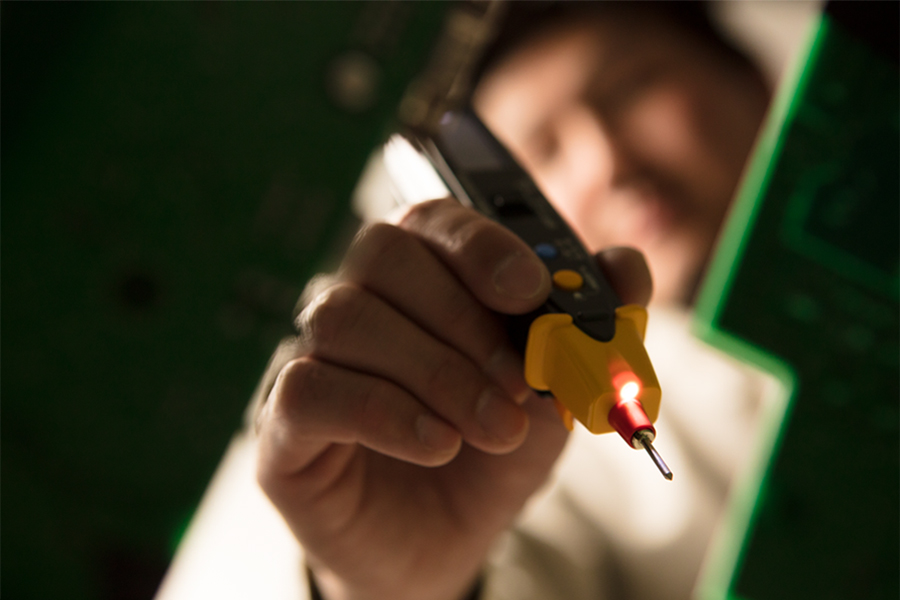 You can tell its purpose at a glance.
Always easy to understand,
always beautiful to look at.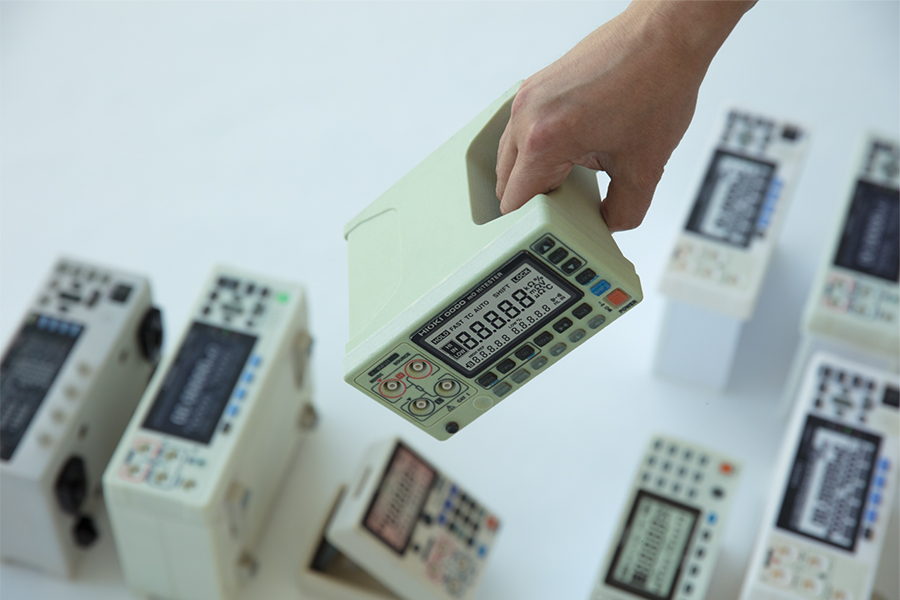 Before you know it, it feels like a
natural extension of your hand.
A trusted partner wherever you go.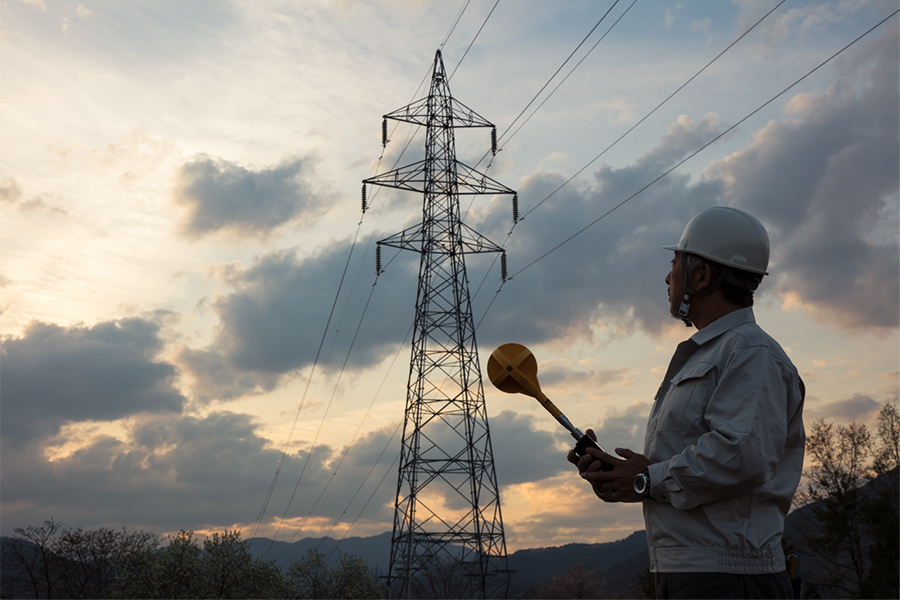 Improving together for a lifetime.
It feels right to work with,
and is always there for you.